We Are Growing with Confidence…
We have managed to make Kadooğlu Holding, of which we laid the foundations 45 years ago with the goal of becoming a brand that sheds a light to World economy, one of the leading corporations of our country, having stuck by every promise we have made, aiming to do everything as best as possible with our heirloom principles. We are proud to operate in many different areas including fuel oil, food, energy, realty, domestic – foreign trade, and station operation on this path where we compete only with ourselves.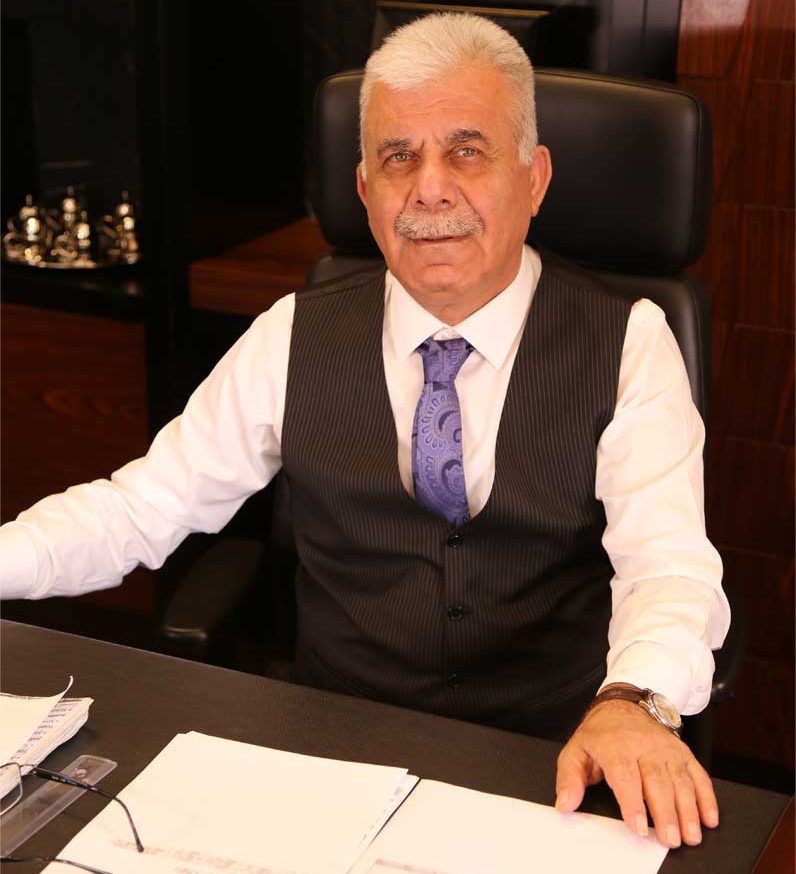 With the outstanding efforts of our Kadogaz and Oil Master brands, our precious business partners and our professional team, Kadoil, where we offer trust and quality together in the fuel oil industry, has made great accomplishments in a short amount of time. We have grown our corporation, which became our family since the first day of our foundation, altogether with trust and determinedness. We provide services with up to 600 dealerships and 18 regional directorates countrywide, blending our corporate operation and our shopkeeper perspective. We have reached an annual sales volume of 600.000 cubic meters and we have secured our 8th place among over 100 fuel oil distribution companies. We continue to increase the number of our stations each day with the mission "Safety Is on Your Way".
We developed Ecomax Eurodiesel, our new generation product that provides high performance to the fuel economy in line with providing better service to our business partners by each passing day. And our vehicle recognition system, the Kadomatik application, which is once more understood to be very important during the pandemic, which allows users to buy fuel without even getting out of their vehicles, without the obligation of payment in cash or with credit card, which provides a 24/7 tracking opportunity for company groups, and which we have developed with the latest technology has become rapidly common in our stations. We continue to meet with our customers with our Kadoil Oil Master which includes 50 types of main products in mineral oil both in our stations and in our agencies in around 55 countries.
Our company that has a storage capacity of 148.000 m3 for storage and refueling for both our business partners and for the other distribution companies in Turkey; and that has the sea platform Kadoil Mediterranean Filling Facility which is 5 km away from the shore and where 2 vessels can simultaneously land, and which is the only one in Turkey has also started the feasibility studies for the LPG and fuel oil storing facility in order to provide better service in the storing land in İskenderun, too.
We have adopted it as a principle to present what we have acquired from society to the service of our people as we raise our success standards higher every day. As the world and its economy go through tough times, we supported vehicle drivers by implementing the "All-out Fight Against Inflation" program with the strength that we have gotten from our business partners. We have always kept our social responsibility attitude in the forefront and contributed to the education and built schools. We have kept the social needs in the forefront as well and sponsored projects for the disabled, our veterans and female employment.
We are well aware of the importance of achieving and making it sustainable, and we do our job every day with this in mind. We will continue to make contributions and create employment as much as we can to make way for the financial and spiritual values to green in this land we live in. Because we have the sufficient ambition, knowledge and power together with our precious business partners and employees.
Cemal Kadooğlu
Kadoil Head of Executive Board