WHAT IS KADOMATİK?
It is a system enabling your company cars getting fuel from Kadoil stations automatically without making any payment in cash or through credit card and providing access of the customer to the filling data hand-free under electronic media.
As invoicing is made collectively at specific periods, your accounting procedures are conducted in full and free of any problem.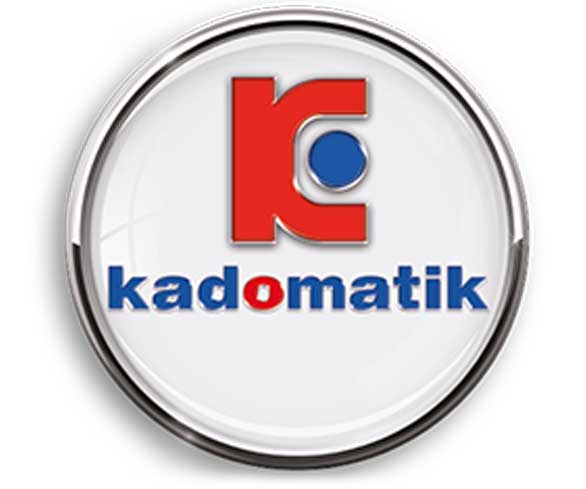 KADOMATİK system functions in the form of 3 components:
1- Card System
This device in the form of a card incorporating a smart chip requires no specific installation, it is easy and convenient to be carried inside your wallet.
2- Filling Monitoring System
This is an electronic antenna in the form of a ceramic chip or sticker that could be installed on the vehicle's fuel tank cover. The system is assembled in a very short time.
3- Vehicle Identity Unit
This is a system comprising of an antenna operating interconnected to the systems of the vehicle as affixed on the fuel tank cover and a main unit installed inside the inner trunk. It requires comprehensive installation and is enabled with the capacity of reading kilometers.