Kadoil ve Kadooğlu Yağ on the "Capital 500" list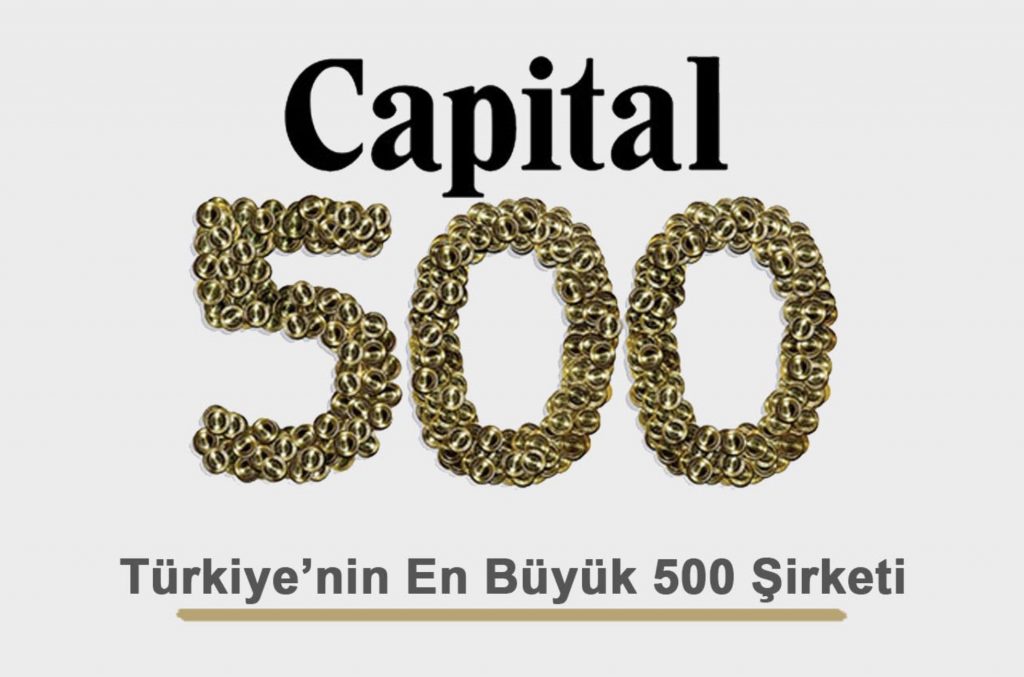 Kadooğlu's pride doubled!
The results of the "Capital 500" research conducted by Capital Magazine to determine Turkey's largest private sector companies have been announced. Kadooğlu Holding managed to take place in the list with two companies.
Companies from Gaziantep left their mark on the research carried out by Capital, one of Turkey's most prestigious economy magazines, based on the turnover of companies in 2020. While 24 companies from Gaziantep were included in the list, Kadoil and Kadooğlu Yağ, the companies of Gaziantep-based Kadooğlu Holding operating in the fuel sector, were also at the top of the list. The fact that both companies are included in the Capital 500 doubled the pride of Kadooğlu Holding this year. 
According to the results of the research revealing the performance of Turkey's giant companies in 2020, Kadoil, one of the leading companies in the Turkish fuel sector, ranked 203 in the Capital 500, Kadooğlu Yağ, which is also among the fastest growing companies in our country, succeeded in entering the list at the rank of 384.
KADOOĞLU: WE PRODUCE FOR TURKEY!
Kadooğlu Holding Vice Chairman of the Board of Directors Celal Kadooğlu stated that they are proud of the fact that Kadooğlu Holding brands are included in the Capital 500 with their two brands and pointed out that Turkey's development in every sense will be possible with production. Mr. Kadooğlu; 
"We are very sad because of the fires that have come one after another in our country. Now, we need to work harder and produce more in unity and cooperation in order for our country to become stronger in every sense. As Kadooğlu Holding, we operate in many different areas from fuel to autogas, from food to construction, from domestic and foreign trade to station management. We are excited to contribute to the 2023 goals of our country by continuing to work with all our strength to increase our investment, production, employment and exports in all our companies within t0Çhe Holding."